Back
Smart Cars
May 1, 2020 | By: Giovanni | 3 minutes read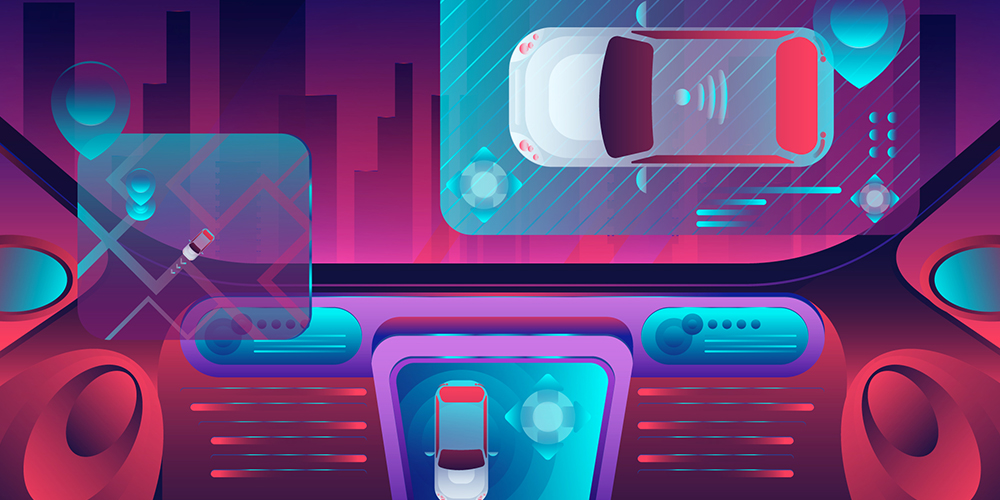 With the exponential increase of connected devices in our network, the Internet of things has started to trend more towards a practical need, drifting from the sci-fi-like idea it was just a few years ago. Everyday users are now beginning to look into their options for smart home devices and use cases as amazon and google aggressively market their perspective smart home companions.
However, one aspect that is always seemingly left out of the conversation is the practical application of integrating cars into your smart home ecosystem. With modern cars now carrying smart systems onboard there are endless amounts of applications that can be derived from these new capabilities. Not to worry, we've comprised a list of some capabilities that will solve you itch for a completely ubiquitous home.
License Plate Recognition
Throw away the outdated garage sensors move forward with reliable license place recognition systems. By using advanced artificial intelligence image recognition systems we are able to integrate reliable license plate readers into pre-existing security setups. Automatically open garage doors and gates.
For multicar garages, doors can be pre-set towards your preferred parking spot.
Be able to monitor when cars enter and leave the home from the palm of your hands. For commercial or high traffic areas, gain the ability to reliably track and record the license plates of all cars passing through your vicinity.
Smart Car Updates
By using integrating insights from the cars onboard system you can gain valuable insights on the state of your car's battery or temperature from the comfort of your bedroom. Create actionable processes to ensure that you're never out of the loop when your car needs a charge or isn't warmed for these cold winters.
" Goodmorning Alexa, please make sure my cars ready for when I leave at 8:00"
" Alexa do I have enough charge to get to work and back? "
But what about my car?
Companies like Ford and Tesla are already paving the way to ensure that users have a seamless transition. Allowing Alexa integration through its native app. From inside the car, users can talk to Amazon's Alexa platform via a button on the steering wheel, giving access to any number of devices on its platform, including garage door or lighting. Drivers could also access more traditional Echo features like adding information to Amazon shopping lists, getting weather reports, and more.
Ford isn't the first automaker to try to integrate the smart home and car — Mercedes-Benz joined Nest's developer platform two years ago, allowing drivers to control their home thermostat from the driver's seat.
BMW and SmartThings, for example, have partnered to keep BMW customers connected to their homes when on the road. From the BMW digital dashboard, any BMW equipped with the ConnectedDrive Services feature will allow drivers options such as:
individually configuring rooms and connected devices within the smart home
turning the home alarm system on and off
receiving alerts in case of home emergencies