Ultra Bespoke
We focus on the unique needs of executive homes to provide a world class experience for the most discerning individuals. We pay no royalties and have no brand loyalties, allowing us to update our offering at an unmatched speed. This allows us to pass on the savings to you, while offering the truly latest tech.
Click on a heading to learn more.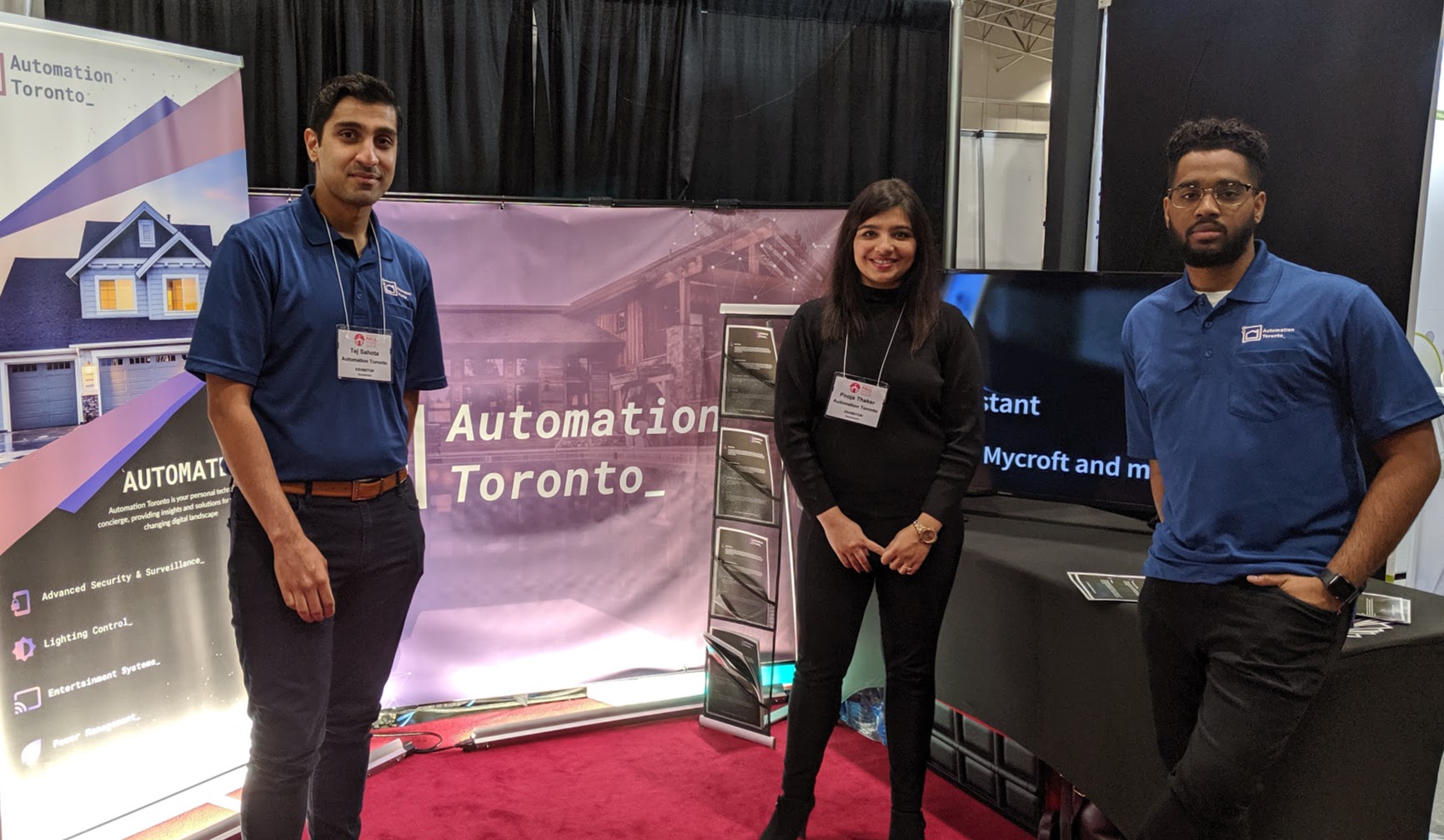 What is the Current Status Quo?
Nearly all home automation systems are put in place by "authorized integrators", who install one of a few systems: Control4, Crestron, RTI and Savant. This system is rather akin to franchising, whereby these integrators sell and install these respective systems using resources solely provided by those companies.
They get the benefit of not having to develop the system, but are confined to any restrictions of each system, (having to use only what they offer at whatever price they sell at), as well as paying heavy licensing fees and royalties on top of this. We happily list our competitors systems here because we're strong believers in far exceeding this status quo.
Why We're Different
Industrial Grade Automation
We program homes with the same ultra reliable and ultra fast systems that power our industrial solutions.
No Royalties
Other integrators pay incredibly high royalties to be allowed to sell their respective systems, we do not.
No Brand Lock In
We use the latest tech at the best value, utilizing blazing fast adoption of up and coming brands.
Privacy first with local storage of data
Stay in control of your data by keeping it locally stored and encrypted.
Military grade encryption
Industry standard encryption secures your data and communication with your home.
No monthly fees and hassle free warranty
We do not charge a monthly fee. Our comprehensive warranty will leave you satisfied should any problems arise.
Industry Leading Compatibility
We integrate with far more brands than any other system.
In-house development, programming, design and install
Above and Beyond
We have the in house capability to design and manufacture PCBs to truly automate anything you can think of, including older systems without smart capabilities. Don't hesitate to contact us today to see why an Automation Toronto system is right for you.